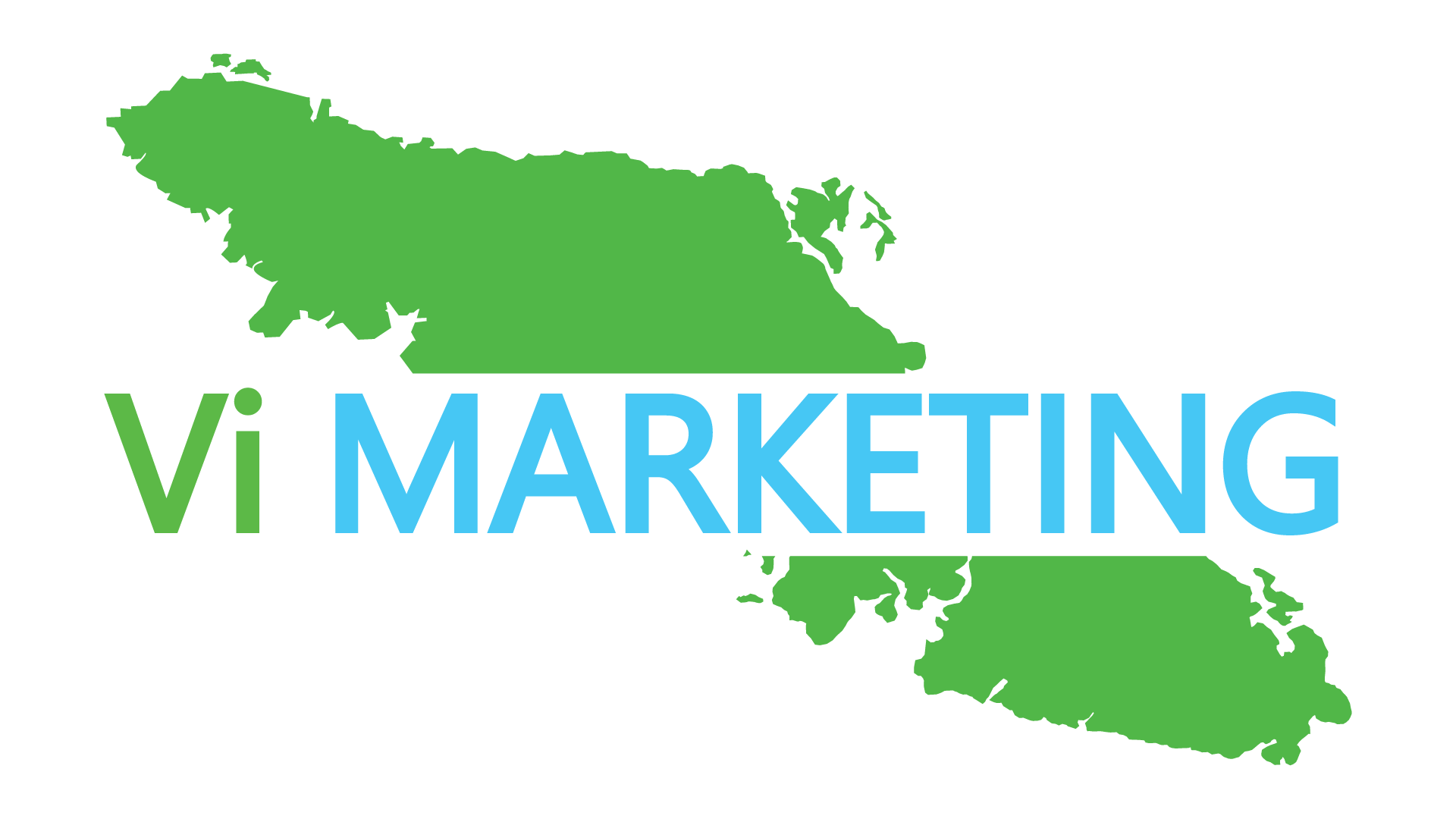 Welcome to Vi Marketing's Global Tree Plan where we are dedicated to giving more than we take!
Our goal is to reach 1,000 trees by the summer of 2022! Help us by becoming a client or referring one. We will donate 1 tree for every dollar up to 10% of the first months contract! Plus, at least 10 trees a month for every month they work with us. Once we hit our goal, we will be sure to set an even higher one!
We are launching our new policy to plant at least 10 trees for every client we have, every month. That's at least 120 trees a year per client!
We try our very best to never use paper products, or any products you cannot recycle. Because of COVID-19 we are unable to use our usual recycled material for brochures, and instead use a glossy finish so they may be sanitized properly. So, for every brochure we hand out we are planting 1 tree. We are also currently planting a second tree if the receiver lets us know how they feel about the content and provides feedback.