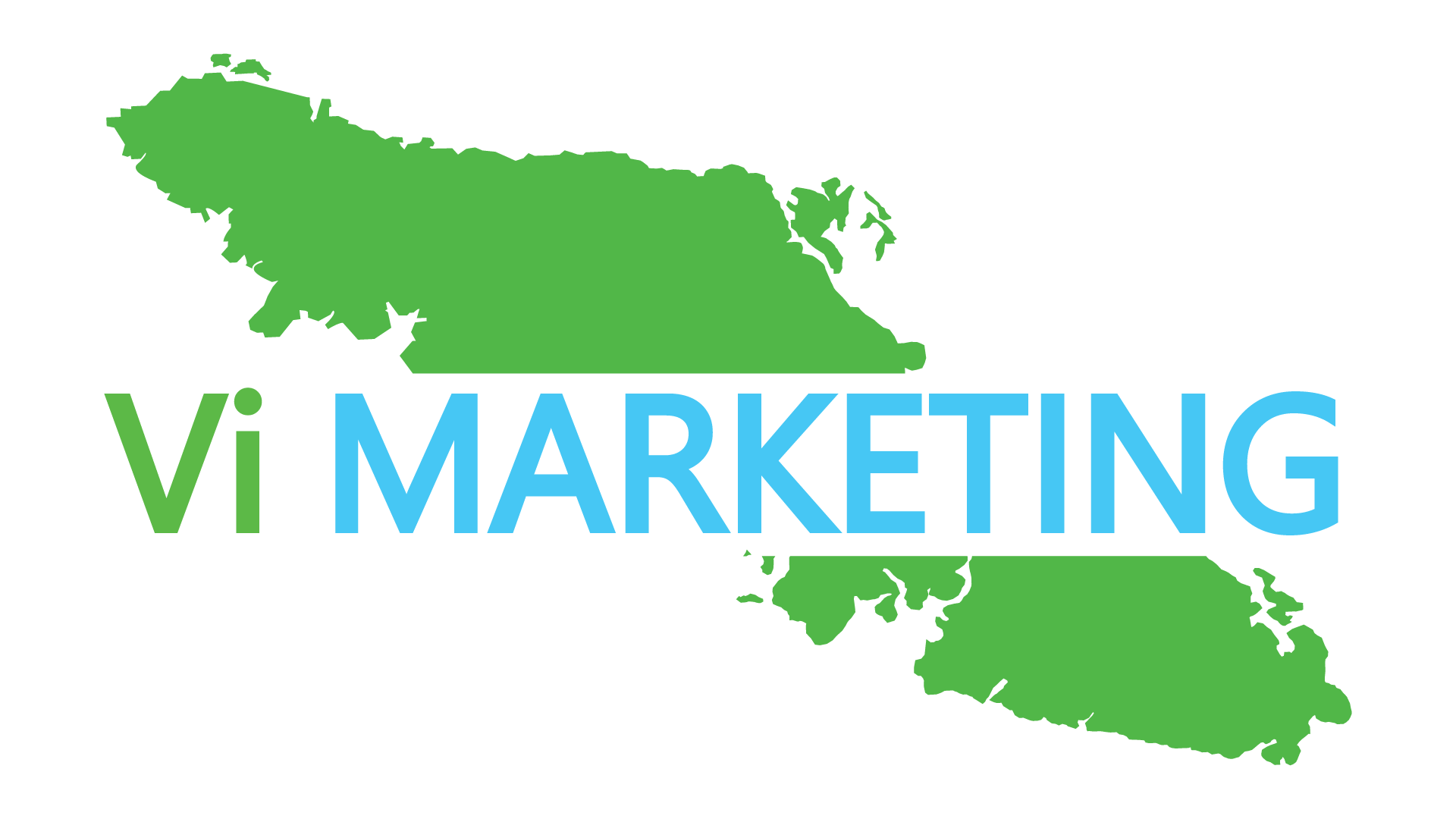 Need all the experience of a marketing manager without the salary of one?
This service is designed for businesses that need all the services of a marketing manager, but without paying the high salary of one. Get a experienced professional managing your marketing for less than a part-time employee making minimum wage.
We will design you a marketing plan that stretches across all advertising mediums for your business. This can include online and offline marketing, websites, graphic design, newspapers, commercials and whatever else you may need.
Let us do it, so you don't have to. Contact us now and get yourself a Marketing Manager!