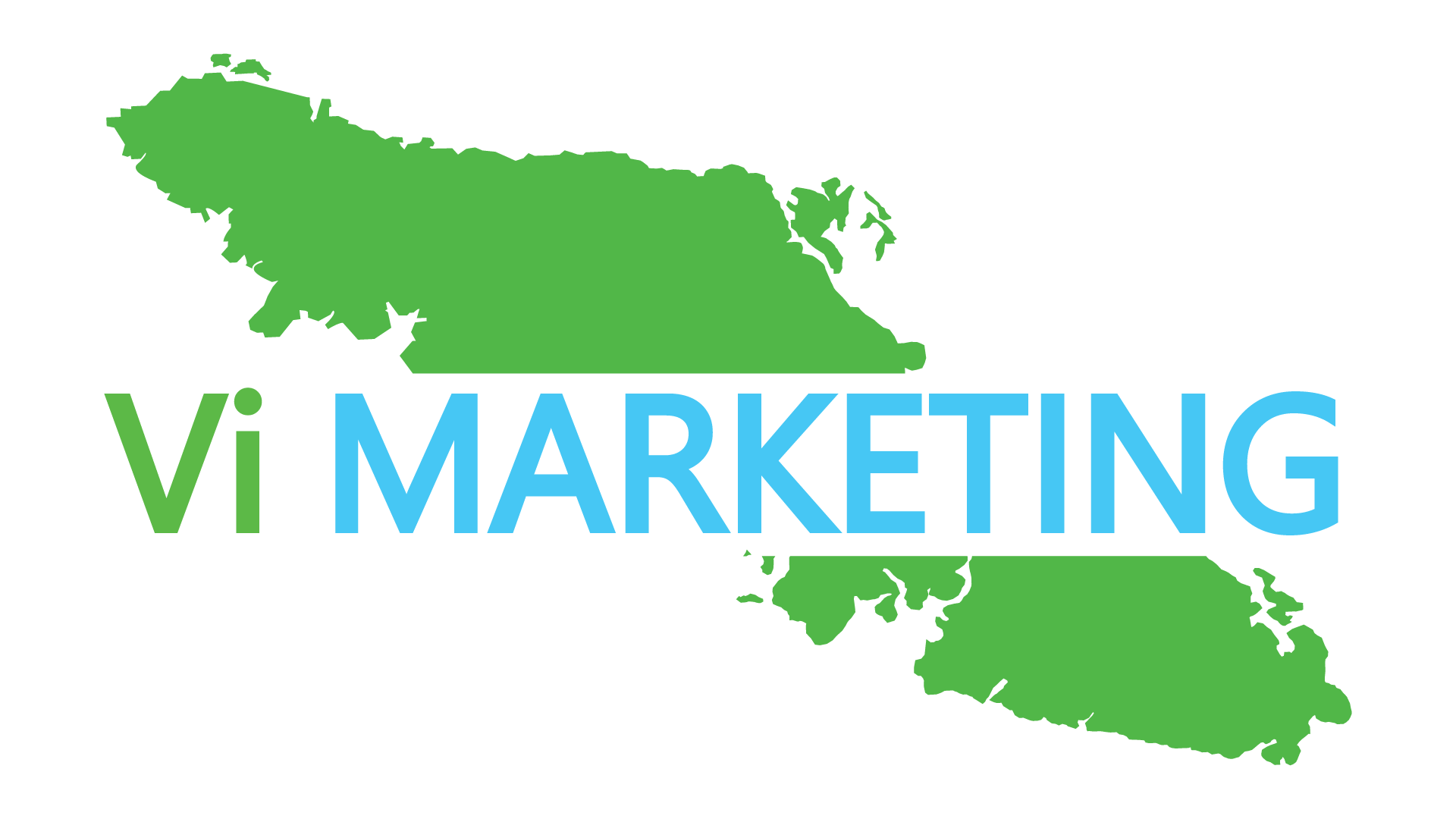 Our company is new, but the experienced professional you work with is not!
To provide affordable, quality marketing that ensures our clients grow and prosper.
We work with small businesses on a retainer basis. What does this mean? You pay us a small fee each month and we take care of your marketing. Our goal is to be less expensive than a part-time, minimum-wage employee and provide professional level marketing for you on a consistent basis. 
Just think of us as your "work-from-home" marketing team!
We keep overhead low and pass those saving on to you!
We stay virtual, Vancouver Island located, but virtual. (Yes, we can still visit our clients when necessary!)
No administrative staff needed. You talk directly with the professionals. More savings for you, and you don't have to sit on hold!
We only deal with a limited number of clients. Why? We like to give personal attention to each one.
Because we strive for minimal costs, we are able to deliver honest feedback on what you need, no more, no less – no add-ons or hidden fees… Just one flat rate. Plus taxes, but there's no escaping taxes. To put things in perspective, our most expensive package is less than a part time, minimum wage employee.
Established in 2019 the company is new, but we aren't. Before the creation of Vi Marketing, Founder Scott Young worked with several companies all over British Columbia, and Australia. These include, Saliance Global Holdings, Aldesta Hotel Group, Poets Cove Resort & Spa, Harrison Hot Springs Resort, Harrison Lake Hotel, Heron Island Resort, Wilson Island Resort, North Coast Hotel Resort, Lake Okanagan Resort, Painters Lodge, April Point, The Westerly Hotel, The Flying Canoe West Coast Pub, Chalk Lounge, and many more.
While we have a rich history of hospitality marketing, we are successfully helping many clients across various industries including entertainment, finance, dental, real estate, music, weddings and events, coaching, construction, education, and marine services. Become one of our successful clients by contacting us today and setting up a free consultation!
While we do not have a physical brick and mortar location to visit us at, we are always within distance to visit you! Why do we do this? It saves a tremendous amount of overhead costs which then can then be passed on to you!
Currently, our focus is from Campbell River to Victoria. This includes, but is certainly not limited to Campbell River, Comox, Courtenay, Cumberland, Port Alberni, Parksville, Nanaimo, Ladysmith, Chemainus, Duncan, Cowichan Bay, Mill Bay, Sidney, Saanich, Victoria, Metchosin and Sooke. But, please know – we are always happy to discuss marketing with any business from anywhere!