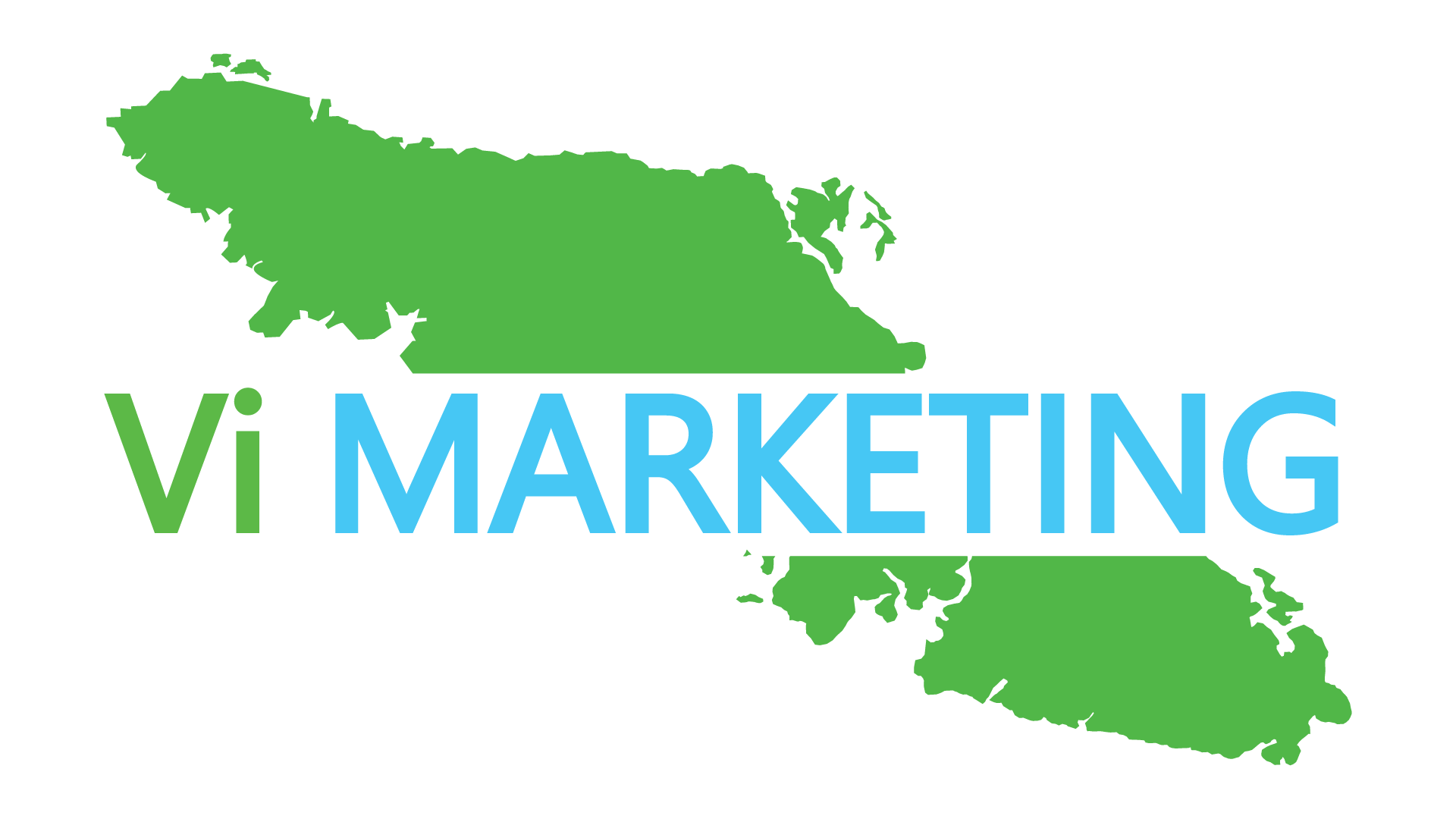 What's everyone saying about us?

The King Within
Tanner Holtman, Owner
"Scott and his team at Vi Marketing are great to deal with; polite, very knowledgeable, and helped me work through customizing a package that not only did exactly what I needed but was extremely affordable. Cannot recommend them enough!"

Sea Power Marine Centre
Lindsay Borshneck, General Manager
"VI Marketing is amazing. They built us all 3 of our websites for our 3 companies. We provided some direction and VI Marketing brought our vision to life. They helped put us on the map with Google Ad words and proper SEO. It has been so nice to pass on our regular social media posts, website maintenance, and email marketing to a professional. The owner, Scott, is a wealth of knowledge and breaks for the process and progress in reports which allow you to see the numbers and results. Very satisfied!
-GM of Sea Power Marine, South Island Marine, and Clear Marine"

Flying Canoe Pub
Dannielle Currie, Manager
"Since we've started using VI Marketing for our pubs social media outlets, I'm seeing a lot more presence on our Facebook and Instagram and our events seem to be getting way busier! They're prompt with feedback and really get what we're looking for!"

Best Western Hotel & Convention Centre
Todd Cudmore, Manager
"Scott and Vi Marketing have been an asset to our outlets. They developed our websites and takes care of our digital marketing, social media presence, photography, and content creation. We have seen more than a 20% increase in revenue year over year with an astonishing 28% increase in our pub in 2019. Thank you Scott and Vi Marketing!"

Chalk Lounge
Jamie K, Manager
"Incredible work! Have been working with Vi Marketing for years and will continue to do so!"

Aldesta Hotel Group
Stuart Hammond, Vice President of Operations
"Scott developed and perfected marketing strategies for our 5 resort and hotel properties, including their spas, restaurants, bars, catering, marinas, and other outlets. He completely redeveloped our marketing plans, strategies and budgets which lead to incredible increase in revenues, sustained growth in occupancy and overall success for our 5 properties. We highly recommend Scott and his company Vi Marketing!"

Drop The Needle
Craig McNeil, Co-Owner
Scott and [Vi Marketing] has been fantastic at marketing our website. He is quick to reply and does quality work. I would highly recommend using him, for all your marketing needs.
Want to become someone who rates us with a 5 star review?